Web Hotel Or Web Hosting?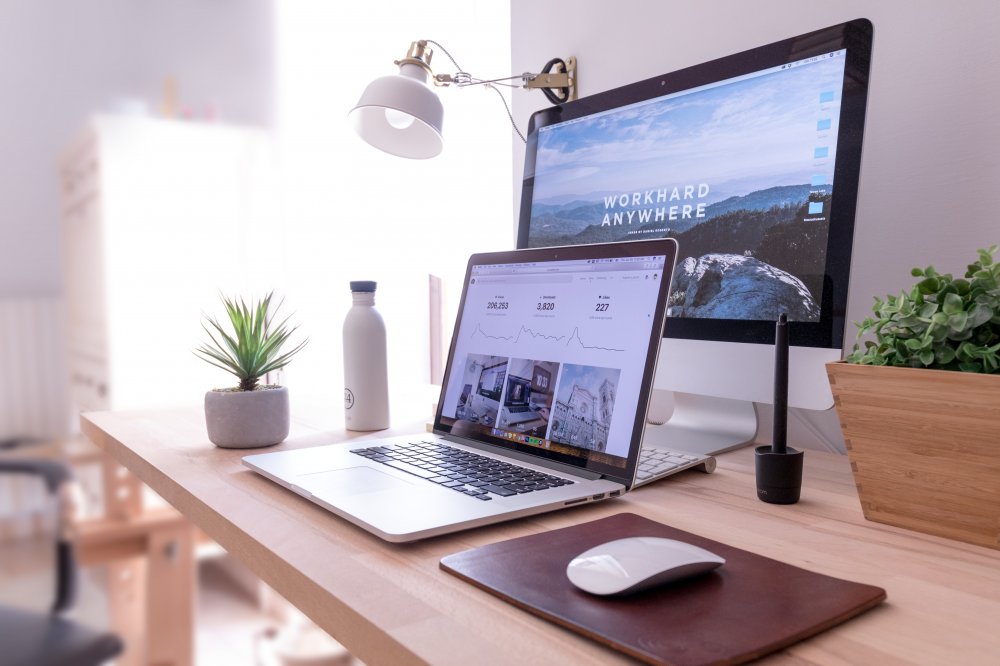 The place where your website or your webshop is located is known as a webhotel. A web hotel is simply a rented place that helps you store all the content on your website, such as images, texts, videos, etcetera. Without having a web hotel, you cannot create a website or a webshop.
Web hotel and web hosting are the same things. The place where you can rent space on a webserver to host your website or online store. Web hosts provide clients with space on a server that they own or lease and Internet connectivity, usually in a data center.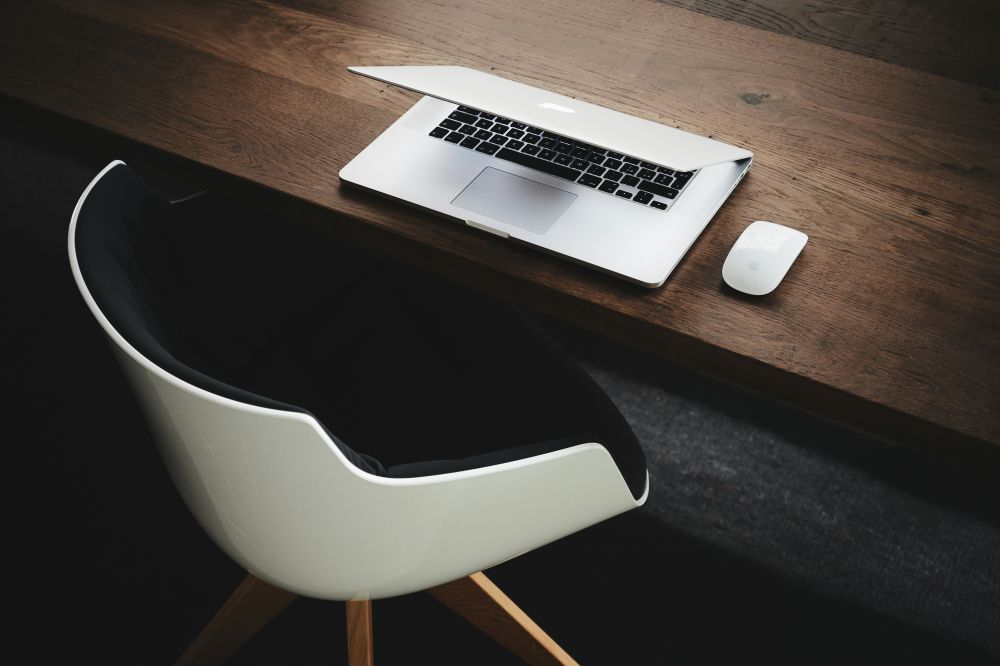 Types of Hosting That Exist
You may encounter six types of hosting: Shared hosting, virtual private server (VPS) hosting, Dedicated server hosting, Cloud Hosting, Managed Hosting, and Colocation.
Shared hosting is the place your website will be stored with other websites on the same server. All domains on a shared hosting share the same system resources like Ram and Cpu.
A virtual private server (VPS) hosting package is the ideal compromise between shared and dedicated hosting. Each website has its own space on a VPS server, despite sharing a physical server with other customers.
When a website owner uses dedicated hosting, they have complete control over the website's server. So, you can manage everything since you have admin access because you've rented the server exclusively. As a network-based solution, cloud hosting lets companies take advantage of their computing capabilities. Without constructing their computer resources, users can access as many resources as they need to do their jobs.
Management of hardware, system software, and regulated apps is done by managed hosting providers every single day. They take care of every single thing, so you don't have to worry about that. Colocation offers significantly more bandwidth at a far lower cost compared to a standard office server room.